Online Chiropractic Marketing Systems Food Drive Benefits Kids Cafe
Dr. Paul Hollern and fellow chiropractors promote underprivileged Kids Food Bank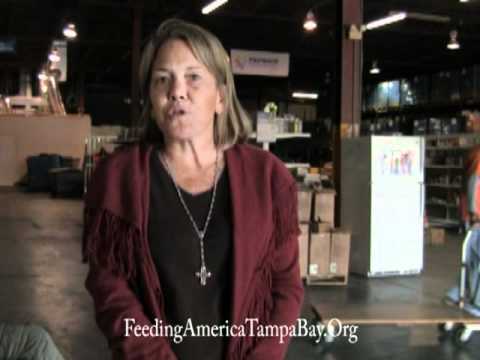 All chiropractic services are donated by the chiropractors in exchange for donated canned food items.
Donated chiropractic services include:
Free chiropractic treatment

Free therapy's

Free massage

Free exams

Free x-rays if needed for new patients

All services are November 20 from 10am to 1pm.
In addition their will be a cookout offering free hamburgers, chips and drinks.
This is the second annual food drive lead by Dr. Paul Hollern and online chiropractic marketing systems. Last year we collected about 1000K pounds of food for the charity.

Like this post? Subscribe to my RSS feed and get loads more!