Online Chiropractic Marketing PI Infomercial
Attract Auto Injury Patients with the PI Infomercial
The infomercial has long been the format of choice for giving a lot of relevant information. At Online Chiropractic Marketing Systems one of the latest chiropractic internet marketing techniques is the personal injury infomercial.
PI Infomercial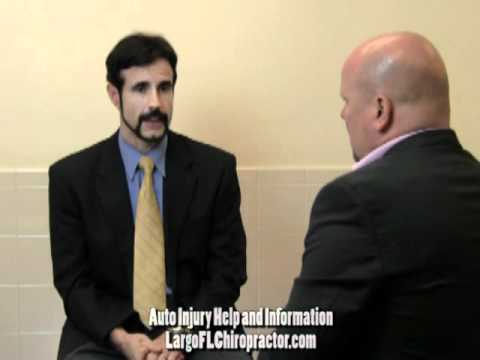 The interview style allows for these benefits:
Viewer defenses down, more receptive
Cover the questions the patient would ask
Hit on many subjects the patient wants to know
Gives huge authority to the doctor
The infomercial has taken my clients average time on website from 3 minutes to 11. The infomercials are also leveraged in many other chiropractic marketing systems.
DVD's are created and handed out to patients
New patient referrals
Sent to past patients to stimulate reactivation
Sent to PI attorneys for referrals
In your interested in being the authority figure for PI internet marketing give me a call at 813-480-1693.
Like this post? Subscribe to my RSS feed and get loads more!