Online Chiropractic Marketing Meets CNN
Dr. Paul Hollern attends Governors debate hosted by CNN and USF campus
The Florida governors debate was held on the USF campus in Tampa FL. The event was nationally televised by CNN. After the event I was able to meet John King anchor of CNN.
Not that I'm a fan of CNN or Mr. King, but watching the marketing of the candidates, USF and CNN is always fascinating. Especially when you get to experience it live.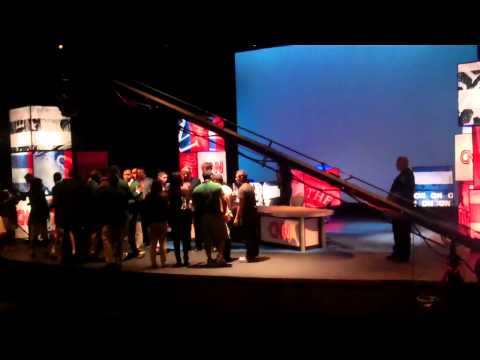 I'm reminded at the power of the internet and how less significant the major TV stations have become. Of of this is great for the consumer and the small businss over aka chiropractor.
If your a chiropractor you now have the ability to have your own media empire using the tools of the internet. Either learning those tools or hiring someone to run your online chiropractic marketing empire is a must in today's economy. If you have not started by now your already behind.
If you want to dominate Google and learn how to create your own internet media empire call me at 813-480-1693.

Like this post? Subscribe to my RSS feed and get loads more!