Online Chiropractic Marketing Demonstrates
How to Easily Upload Multiple Videos
Multiple Videos Sites Help Online Marketing for Chiropractors
When choosing the form of marketing for your chiropractic practice, a serious consideration should be given to video marketing. If you do choose to use videos in your marketing it is best to upload to all the major video sharing sites.
When you upload your content to multiple video sharing sites it helps on two fronts:
Your search engine ranking
More potential patients will see your message
In this video I share a simple process of how to upload your videos to multiple sites free and easy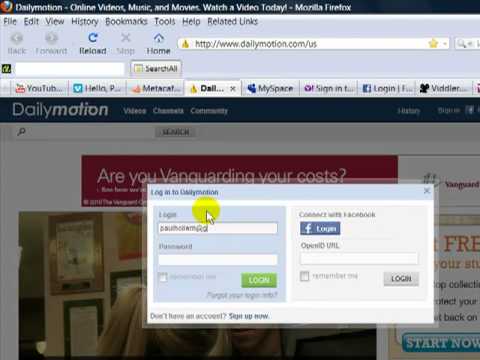 Like this post? Subscribe to my RSS feed and get loads more!