Online Chiropractic Marketing Covers 20 Conditions
Dr. Paul Hollern, Online Chiropractic Marketing Expert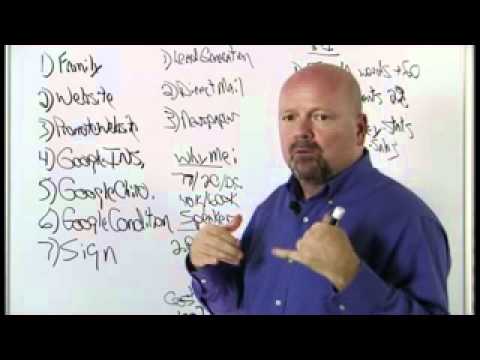 At Online Chiropractic Marketing Systems we cover our chiropractic clients for 20 different conditions online.
The 20 conditions we cover for your online chiropractic marketing campaign are:
Back Pain
Low Back Pain
Disc Herniation
Disc Bulge
Sciatica
Neck Pain
Headaches
Carpal Tunnel
Pinched Nerve
Scoliosis
Massage
Joint Pain
Arthritis
TMJ
Fibromyalgia
Auto Injury
Car Injury
Whiplash Injury
Truck Injury
Motorcycle Injury
Online Chiropractic Marrketing Systems covers each of these conditions in the best possible form, personal doctor videos.
Thats right we shoot over 200 videos of the chiropractor for 20 conditions. These videos include the most common causes of the conditions and how chiropractic helps to relieve each of the conditions.
All the videos are about one to three minutes long with the chiropractor offering the answer to each condition.
So when potential patients go online for more information about any of these conditions your personal doctor videos show up from your online chiropractic marketing.
You can either come to our studio or we pack up can come to your office
Either way you get professional videos to saturate your town using personal videos of you the doctor for your online chiropractic marketing.
For more informaiton on how we can set up your personal online chiropractic marketing videos give Online Chiropractic Marketing Systems a call at 813-480-1693.
Like this post? Subscribe to my RSS feed and get loads more!