Number One Chiropractic PI Marketing Mistake
Dr. Paul Hollern, Chiropractic PI Marketing Expert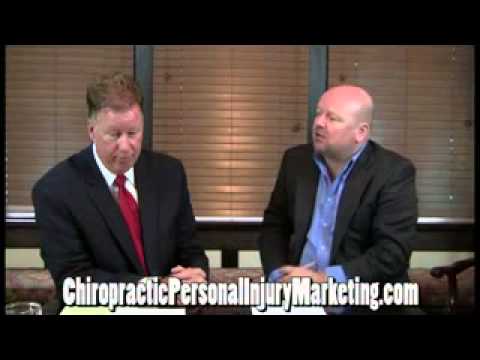 After working with hundreds of chiropractors throughout the nation I have several mistakes chiropractors make when starting their chiropractic PI marketing program.
In this video I interview a prominent personal injury attorney who works with chiropractors. The topic of this interview is what does he feel the number one chiropractic PI marketing mistake is?
It may surprise you.
For more information on how we set up and train chiropractic PI marketing give me a call at 813-480-1693.
Chiropractic PI Marketing, Automated PI Marketing and Training for Chiropractors, Dr. Paul Hollern,
Call (813) 480-1693. Internet Based Chiropractic PI Marketing.
PI Marketing for Chiropractors
Like this post? Subscribe to my RSS feed and get loads more!