Chiropractic Personal Injury Marketing Show:
Most Common Chiropractic Personal Injury Marketing Mistakes
Dr. Paul Hollern Interviews Dr. Steve Wilson Chiropractic PI Attorney Marketing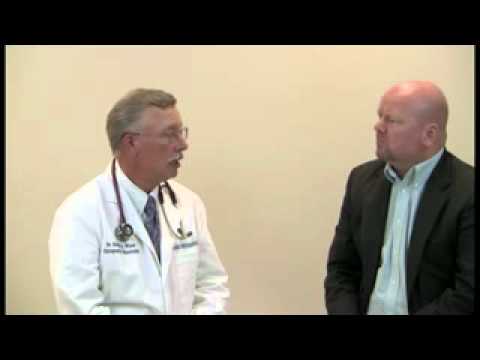 Subtle brain damage during a car injury accident is the most common missed diagnosis. The reason this is important for chiropractic personal injury marketing is when you marketing to PI attorneys they want two factors.
How to maximize their potential financial recover
How to get more PI cases
As a chiropractor wanting to grow you PI practice you must be able to demonstrate to PI attorney your values to PI case. In other words how to maximize the financial recovery for the truly legitimate and significant car injury patient.
Knowing the specifics on how to quantify subtle brain injury is very important to your ability to increase your PI attorney referrals.
To increase your PI attorney referrals increase your skill set such as:
Take extra courses on electromagnetic testing for brain and nerve injury
Become familiar with all the soft tissue testing sub ties
Know the three phases of healing and how to use this information to education the PI attorneys
Take extra coursework on impairment ratings and know how disability ratings are performed.
Increasing your PI skill set within the PI arena will help win over the PI attorneys when you know how to help them and your patients. Know how to financially maximize the compensation for the truly significant and legitimate injury.
Then go out and educate the source of PI cases, PI attorneys using online chiropractic marketing.
Like this post? Subscribe to my RSS feed and get loads more!