Impairment Ratings Taught At Personal Injury Seminars Chiropractors
Dr. Paul Hollern, Personal Injury Seminars Chiropractors
One of the most important aspects of personal injury marketing or processing a personal injury case is an understanding of how to give your patients impairment ratings based on the AMA Guides to Impairment Rating.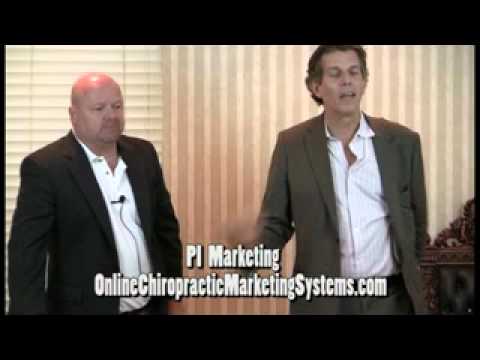 We offer personal injury seminars for chiropractors three times a year free for our clients.
One of the topics of our personal injury seminars is impairment ratings. Because they are produced by my company we not only give the information by how to use the information in your personal injury marketing.
The major factors covered in the impairment rating is how to rate disc injuries, altered spinal motion, aberrant nerve function, basics of brain injury.
We do not waste time reviewing aspects of impairment which are rarely seen in a chiropractors office
The focus is personal injury seminars chiropractors and the most relevant cases a chiropractor would see in their offices daily.
Knowledge of how to perform an impairment rating is vital for chiropractors processing PI patients. The chiropractor not only must know how to perform the rating and document it but also how to testify on behalf of their patients in a trail relative to their impairment rating.
Impairment rating for chiropractors is one of the major tops of our personal injury seminars chiropractors.
For more information on how and when to attend our chiropractic personal injury seminars give me a call at 813-480-1693.
Personal Injury Seminar Chiropractors, Dr. Paul Hollern,
Call (813) 480-1693.
Personal Injury Seminar Chiropractors Company.
Like this post? Subscribe to my RSS feed and get loads more!