How to use Online Chiropractic Marketing to Education PI Attorneys
Dr. Paul Hollern, Chiropractic Internet Marketing Expert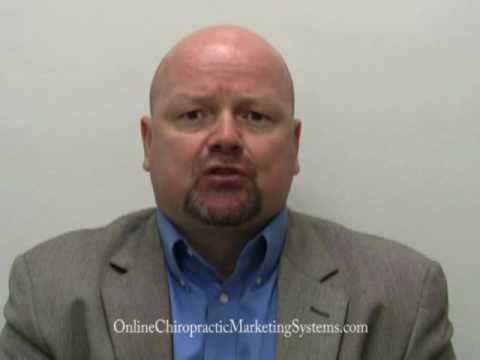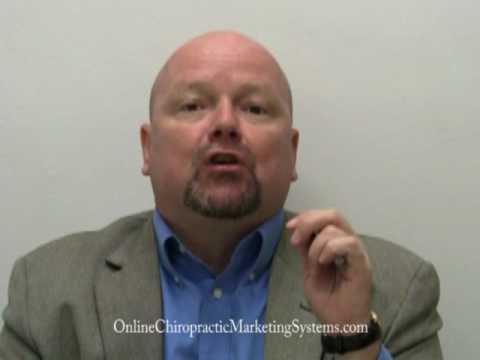 Use the internet and videos for your online chiropractic marketing and education PI attorneys to create referrals.
Create a series of videos of how you can benefit the PI attorney. Place these videos in an auto repoder for automated followup.
Get mailing list of the the PI attorneys in your area you would like to work with and send them an inviting letter to a squeeze page to capture their e-mail. Each day set the auto responder so the attorney's receive a daily e-mail with a link to your video on how you can benefit them and why they should refer their clients. This should stimulate a meeting for you to give a full blown presentation of your value to the PI attorney.
This is just another way online chiropractic marketing creates leverage and saves you time and money for marketing your PI attorney marketing.
Like this post? Subscribe to my RSS feed and get loads more!