How many New Patients can you expect from Google Online Chiropractic Marketing
Dr. Paul Hollern Explains and Shows Basic Chiropractic Internet Marketing Data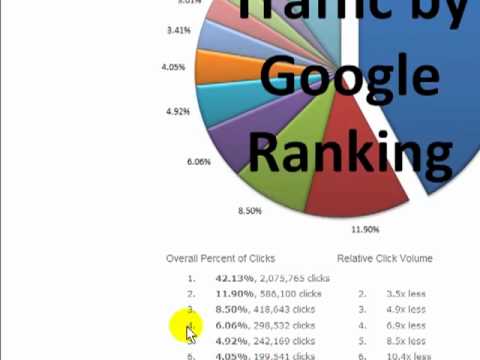 Several factors will determine how many patients you can expect from you online chiropractic marketing.
Some of the major ones are:
Your population base seeking your keywords
Your competition for those keywords
Quality of content distribution
Quantity of content distribution
Frequency of content distribution
Do you participate in all 4 Google categories, images, video, blogs, news.
After these major categories is what happens when they click that link.
Is it relevant
Is it understandable
How does the image come across
What is the structure or flow of the content
Is it interactive
Do you capture their e-mail
So you can see there are many factors to the answer, the good news is it can all be quantified to give you a return on investment number over time. With that number you can decide to continue or renegotiate with your online chiropractic marketing team.
Like this post? Subscribe to my RSS feed and get loads more!