How link juice effects your online chiropractic marketing content
Link juice is search engine optimization strength for your chiropractic internet marketing
Recently I came across this video explaining how link juice works. Link juice is the fond name given to the (SEO) search engine optimization strength of your online content.
It is your link juice that that will determine your ranking in the search engines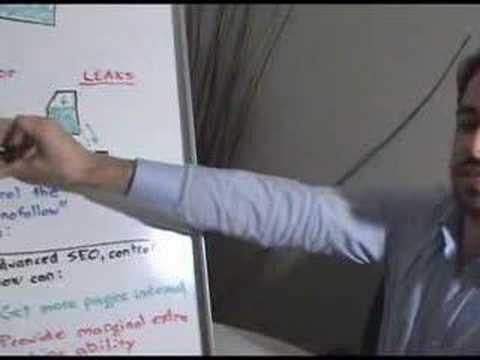 One of the most common questions I hear when I speak to chiropractors about their online marketing presence is:
SEO or your "link juice" is what will determine your rank in the search engines and by default how much business you get from your chiropractic internet marketing.
SEO comes before Subluxation!
Like this post? Subscribe to my RSS feed and get loads more!