How Dominate Personal Injury Marketing Video
Dr. Paul Hollern, Personal Injury Marketing Expert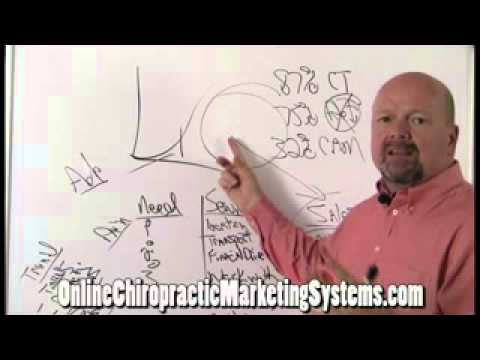 One of the methods on how to dominate personal injury marketing is to offer more value to your consumer or end user than your compitition.
So what would I mean add more value than your competition? The process is called reverse engineering.
First do the research to find out what the primary and secondary needs are.
Second find out what the primary and secondary service factors are.
After you have found this information be sure to using it in your personal injury marketing as the focal point to capture your intended market.
Be sure to use the right vehicle of delivery and there you have it.
Unfortunately in my experience the majority of professions searching to increase their personal injury cases either do not know what I just said or do not take the time and do the research.
Also most of the personal injury marketing I have experience is from the perspective of the marketer, not the primary target.
The single reason I have found my personal injury marketing works is the lack of knowledge competition. Sure there is a lot of competition, but not knowledgeable. 
So if your interested in learning how to increase the effectiveness of our personal injury marketing give me a call at 813-480-1693.
Personal Injury Marketing, Dr. Paul Hollern,
Call (813) 480-1693.
Personal Injury Marketing Company
Like this post? Subscribe to my RSS feed and get loads more!