Good Examples of Patient Contact with Online Chiropractic Marketing
Effective Method to Maintain Doctor Awareness
Dr. Papia sending a St. Patricks day video message to his patients base. Dr. Papia has already had several re-activations as a result of video messaging his patient base.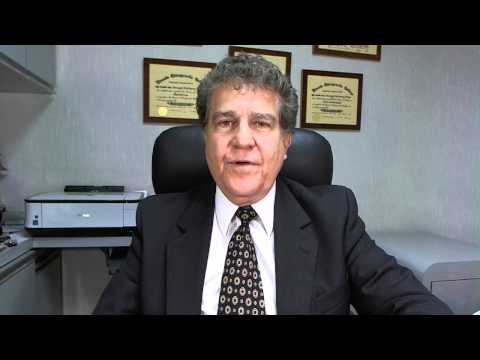 Dr. Wade keeping his name at the top of his patients base. Sometimes a little what I call "trinket" that matches the theme is given away. All in good fun and courtesy.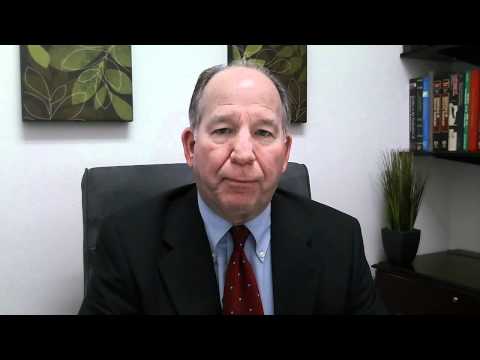 Remember, your past patients is your greatest return on investment and easiest type of patient you should market.
Using your web-cam to send personal video messages is a great way to visually keep you at the top of mind awareness with your patients.
On occasion offer a promotional benefit
Even better, just give your patients something for nothing every once in a while. If anything it helps stimulate action.
This is the latest form of online chiropractic marketing, video web-cam for re-activations.
Keep in touch with your patients, if you don't your competition will.
Like this post? Subscribe to my RSS feed and get loads more!