Effective Chiropractic Online Marketing
Dr. Paul Hollern, Chiropractic Online Marketing
The is a classic example of how effective chiropractic online marketing can be. My client and we will call him Dr. S practiced for many years and the last several years was having trouble getting his PI part of his practice moving.
Dr. S hired me and we set up a chiropractic online marketing system to help increase his PI attorney referrals. This was one of the first PI attorney meetings and the results: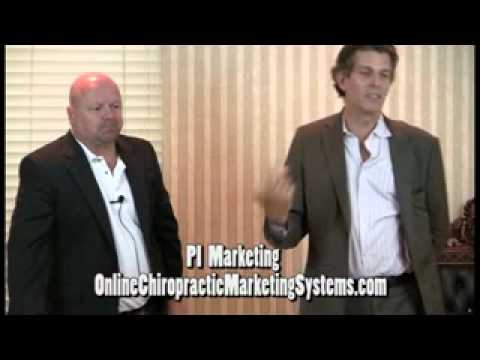 One of the major keys when it comes to chiropractic online marketing is to know the difference between marketing, advertising, promotions and sales.
When you know the difference and when to apply each and more importantly have the skill set the amount of new patients you can create is almost unlimited. If not unlimited is sure is more than the volume of patients you can handle.
This is how I was able to open 77 chiropractic offices in 20 states and by far see more new patients than I personally could handle.
For more information on how chiropractic online marketing can help maximize your chiropractic practice give me a call at 813-480-1693.
Like this post? Subscribe to my RSS feed and get loads more!