Educate PI Attorneys Using Online Chiropractic Marketing
Dr. Paul Hollern, Online Chiropractic Marketing Expert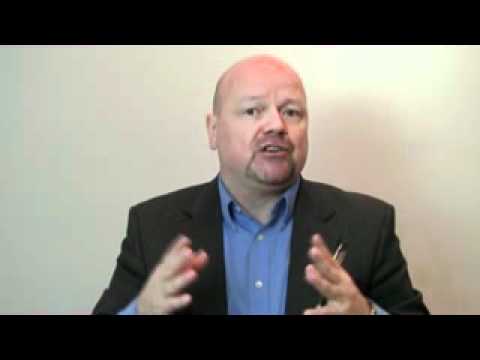 Automated online chiropractic marketing is one of the best forms of leverage to educate the PI attorneys in your community.
The online chiropractic marketing involves shooting videos of you the doctor with relavent information to educate and sell the PI attorney for your services.
After you shoot the videos, post them to a online chiropractic marketing videos sharing site such as Youtube.
Embed the video into your website and copy the link.
Open you e-mail auto responder and set up the video series for when the PI attorney signs up on your squeeze page they recieve automated PI education with you as the instructor.
Create a squeeze page on your website and use that link to send to the PI attorney list.
Mail the PI attorney list your headline with the online chiropractic marketing website domain name for the squeeze page.
This is how to set up and educate your PI attorney list using online chiropractic marketing.
For more information on how we use online chiropractic marketing systems to educate your PI attorney list give me a call at 813-480-1693.
Online Chiropractic Marketing, Automated New Patient Internet Marketing for Low Tech Chiropractors.
Call: Dr. Paul Hollern (813) 480-1693.
New Patient Online Chiropractic Marketing Systems for the Price of One.
Like this post? Subscribe to my RSS feed and get loads more!