Dr. Paul Hollern Review
Dr. Paul Hollern Chiropractic PI Marketing Review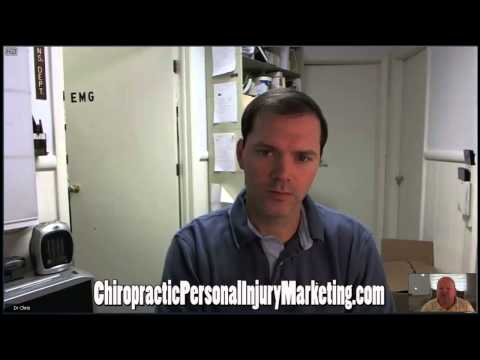 Dr. Chris increases practice revenues $500,000.00 year using Dr. Paul Hollern Chiropractic PI Marketing Systems.
The following video is the results of Dr. Chris who has applied Dr. Paul Hollern Online Chiropractic Marketing Systems.
Dr. Chris gives a review of Dr. Paul Hollern chiropractic PI Attorney marketing systems.
Like this post? Subscribe to my RSS feed and get loads more!