Dr. Paul Chiropractic Online Marketing
Dr. Paul Hollern, Chiropractor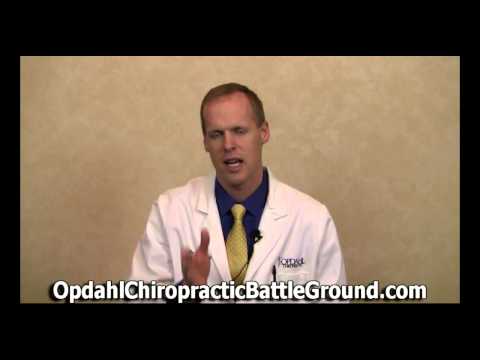 Chiropractic Online Marketing starts with videos of the chiropractor. We take 120 videos of the chiropractor for their online marketing.
The videos consist of over 20 keywords which are commonly searched by patients looking for a chiropractor online.
In addition we shoot videos of the chiropractor for Google local and pay per click campaigns. Also included are personal injury chiropractic online marketing videos.
The obvious reason for personal videos of the chiropractor for online marketing is the personalization for the potential patient or attorney.
For more information on automated new patient chiropractic online marketing for low tech chiropractors give me a call at 813-480-1693.
Chiropractic Online Marketing, Automated New Patient Internet Marketing for Low Tech Chiropractors.
Call 813-480-1693
Chiropractic Online Marketing Company.
Like this post? Subscribe to my RSS feed and get loads more!