Delay Sending Reports Big Chiropractic PI Marketing Mistake
Dr. Paul Hollern, Chiropractic PI Marketing
One of the single largest mistakes in maintaining your personal relationship ship with your present PI attorneys is to regularly send the requested medical records and reports in a timely manor.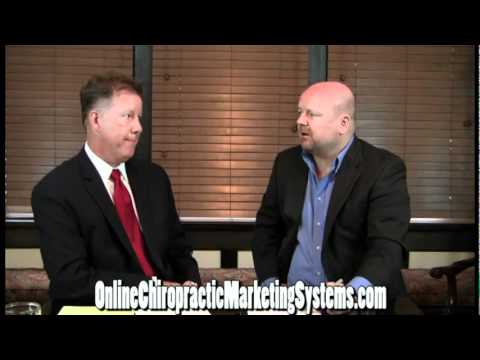 When the PI attorney has to request the narratives of the case multiple times this does not take long to erode the relationship.
It has been my experience and that of my colleagues this is a common problem with most chiropractors. Not sending reports in a timely manor.
The reason why this is of more significance than many other factors is it prevents the PI attorney from sending in their demand letter, in  other words slows down their payment.
In this video interview I speak with PI attorney about what is considered a reasonable time frame to expect the narrative reports after the request.
From a marketing aspect generally speaking you will not lose business from average service, you lose business from poor service. One statistic show the number one reason you will lose customers (67%) is interference by you or the staff.
Getting the reports in under the expected time is one of the four major service components to maintaining your PI attorney relationship.
In the world of marketing it is an accepted principle you will not be able to take a customer from another business unless they are not satisfied with their provider. Generally speaking offering more benefits will not do it, but if they are disgruntled with the provider this is a good time to ask for the business.
I say this as it relates to chiropractic PI marketing. I use to tell the doctors I was training if they came across a potential patient who had a problem and was seeing another chiropractor to only ask them one questions "are you satisfied with their service". If they were you were wasting you time trying to get them as a patient. If they were not satisfied all you needed to to if find out why and say you don't do that.
You spend a lot of time and money for chiropractic PI marketing, be sure to know and value the 4 major components of service tot he PI attorney.
For more information on chiropractic PI marketing give me a call at 813-480-1693.
Like this post? Subscribe to my RSS feed and get loads more!