Common Online Chiropractic Marketing Website Mistakes:
No Chiro Frog
Chiropractic video Marketing Should be about the Doctor,
No Chiro Car or Chiro Frog
All too often small business owners and chiropractors alike are sold on advertising or marketing. Instead of being sold you should study and understand the basics of marketing.
Teaching Marketing is not the Job of Chiropractic College

This video is a classic example of being sold. Not having a clear vision or directions with a marketing plan. When that happens you get inconsistent marketing and mixed messages.
Let me introduce you to what it looks like when you have been sold on marketing
Announcing the Chiro-Car and Chiro-Frog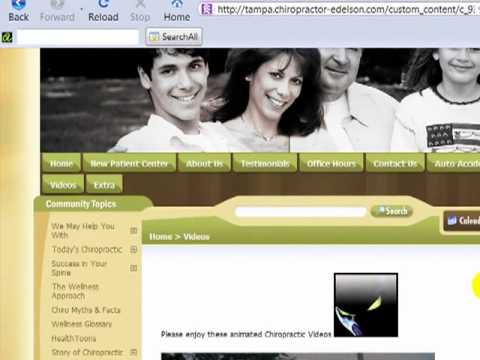 For more information on a consistent and directed marketing campaign call 813-480-1693
Like this post? Subscribe to my RSS feed and get loads more!