Chiropractor vs Chiropractic
Keyword Research for Online Chiropractic Marketing
Dr. Paul Hollern explains how one letter can have an impact
Many times I am asked how important can one word or letter be when choosing your keywords for your online chiropractic marketing.
In this video I explain how one letter can make a difference of over $1,000,000 dollars.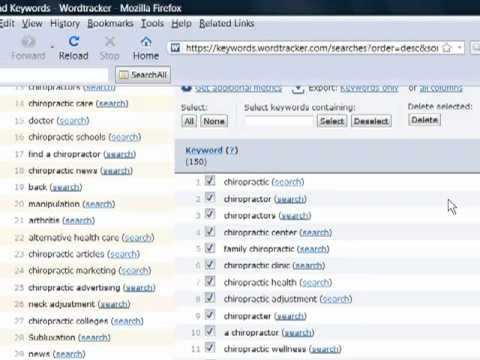 Dr. Paul Hollern specializes in getting your website to dominate Google's first page.
Like this post? Subscribe to my RSS feed and get loads more!