Chiropractic vs. Chiropractor for Online Chiropractic Marketing
Dr. Paul Hollern, Chiropractic Internet Marketing Expert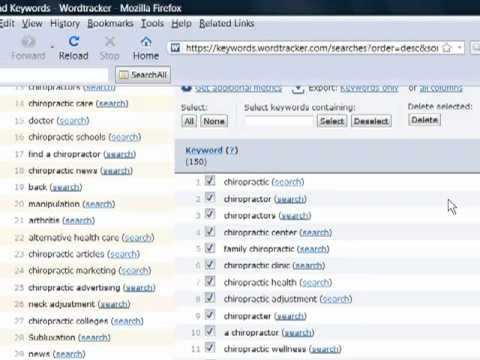 Research is the number one factor that will determine your online chiropractic marketing success. Two letters can make the difference if patients Google you or your competition.
Do your research to find the the proper keywords patienst are googleing to find a chiropactor in your area.
Use online chiropractic marketing systems to find your sweet spot for chiropractic internet marketing.
Like this post? Subscribe to my RSS feed and get loads more!