Chiropractic Practice Freedom Consulting Increases Doctors Income $135,720K In 90 Days
Chiropractic Consulting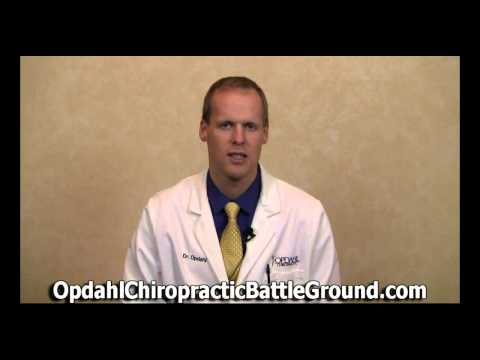 Chiropratic Practice Freedom: 3 Steps to Chiropractic Practice Financial Independence and a Personal Freedom Lifestyle in 3 Years.
Phone: (813) 480-1693
Chiropractic Consulting from Nations Largest Chiropractic Provider, Dr. Paul Hollern.
Opened 77 Chiropractic Offices in 20 States Seeing Over 35,000 New Patients and 600,000K Patient Visits Annually.
Chiropractic Inner Circle Private Consulting
Like this post? Subscribe to my RSS feed and get loads more!