Chiropractic PI Marketing to Attorneys
Dr. Paul Hollern, Chiropractic PI Marketing Expert
When chiropractors market to PI attorney one of the first considerations is the marketing message. Should you use a pain based chiropractic PI marketing message or a pleasure based message?
You Should Use A Pain Based Message for Your Chiropractic PI marketing to Attorneys.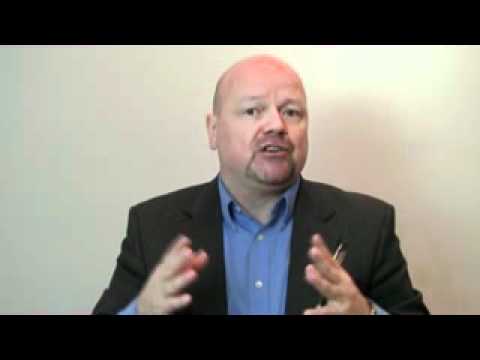 So what do I mean a pain based message?
As humans we are motivated by five basic principles:
Avoid Present Pain
Avoid Future Pain
Gain Present Pleasure
Gain Future Pleasure
Curiosity
The vast majority of humans are motivated by avoiding present pain. In fact we will spend over 80% of our time and money avoiding present pain.
So how does this relate to chiropractic PI marketing to attorneys?
Your PI attorney marketing message should be one in which there is high motivation to act. Therefore the chiropractic PI marketing should focus on the primary "pain" or "problems the PI attorney has and then offer the solution.
Remember the PI attorney may not even know it's a problem. Such as how alteration of motion segment integrity can significantly help the financial recovery.
The more you and your chiropractic PI marketing message solves a problem the PI attorney has the valuable you become.
PI attorneys have three primary painful messages.
How to make more money from each case.
How to stop losing money they are not even aware they are losing.
How to save them time.
Your chiropractic PI marketing message should involve one of these three messages. When you can not only point out the problem but offer the solutions you become the valuable referral source.
For more information on how to increase the effectiveness of your chiropractic PI marketing to attorneys give me a call at 813-480-1693.
Chiropractic PI Marketing, Automated PI Marketing and Training for Chiropractors, Dr. Paul Hollern,
Call (813) 480-1693. Internet Based Chiropractic PI Marketing.
PI Marketing for Chiropractors
Like this post? Subscribe to my RSS feed and get loads more!