Chiropractic PI Marketing Systems
Systems to use for your chiropractic PI marketing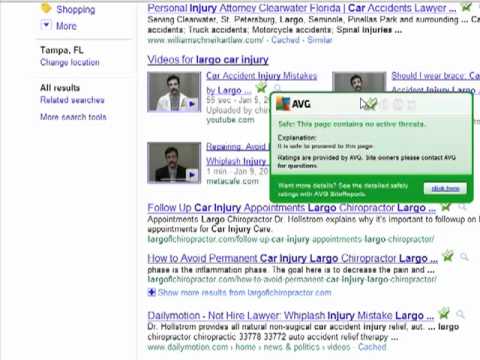 These are a few of the chiropractic personal injury marketing systems to attract PI patients into your practice:
Internet videos on personal injury
PI attorney referral system
Whiplash injury internet TV
Google pay per click
Facebook pay per click
GP car injury referrals
Neurosurgeon PI referrals
These are just a few of the PI marketing systems you can personalize to increase your personal injury patients.
If your interested in chiropractic personal injury marketing give me a call, we have several systems that are very specific, personal and automated.
Call 813-480-1693.
Like this post? Subscribe to my RSS feed and get loads more!