Chiropractic PI Marketing List
Dr. Paul Hollern, Chiropractic PI Marketing Expert
The most important aspect of you personal injury marketing is your list. Before any PI marketing should take place you should place much consideration on making your marketing list.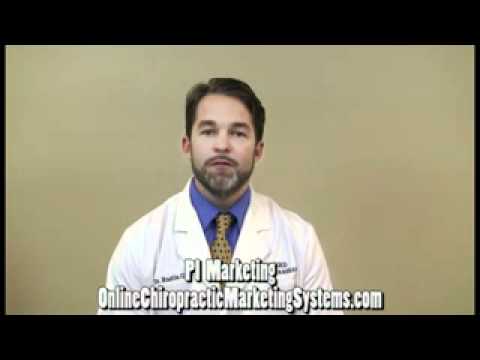 The most important factors to consider when building your chiropractic PI marketing list are the following:
Demographics
Psychographics
Geographics
Psychographic Barriers
Each of these are major factors when producing your chiropractic PI marketing list. Each has many factors to consider.
The better the list, the greater the opportunity of success.
Demographics are the "who" of marketing. Identifying the highest probable segment in the demographic profile will significantly increase your chiropractic PI marketing.
The Psychographics are the "why" of who is receptive to your personal injury marketing.
Geographics will determine the range of which your potential PI marketing will work. Market outside the market forces and you will significantly decrease your personal injury marketing.
The Psychographic Barriers are the subconscious barriers which prevent the market from acting.
The more knowledgeable you are with each of these categories when creating your chiropractic PI marketing list will be a major factor in the marketing effectiveness.
For more information on how to create your optimal chiropractic PI marketing list give me a call at 813-480-1693.
Chiropractic PI Marketing, Automated PI Marketing and Training for Chiropractors, Dr. Paul Hollern,
Call (813) 480-1693. Internet Based Chiropractic PI Marketing.
PI Marketing for Chiropractors
Like this post? Subscribe to my RSS feed and get loads more!