Chiropractic PI Marketing Lead Generation System
Online Personal Injury Marketing New Patients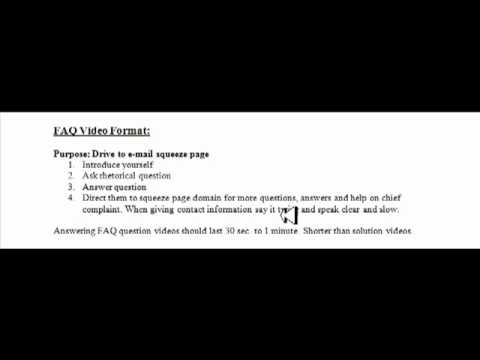 The follow up is the most important aspect of your chiropractic PI marketing systems.
Follow this three step formula for your chiropractic PI marketing.
Create and distribute content answering the common questions about personal injury. The content can be in many forms from videos to blogs to news articles etc. After answering the question send them to a information capture source. You can use squeeze pages with e-mail capture, phone and leave message, postcard or letter with contact information.
Use the contact information to send regular messages on how you can solve their problems with a call to action. You would want the chiropractic pi marketing systems to be automated and regular.
Follow up is the most important aspect of any chiropractic pi marketing campaign.
Like this post? Subscribe to my RSS feed and get loads more!