Chiropractic PI Advertising Formula Video
Dr. Paul Hollern, Chiropractic Personal Injury Marketing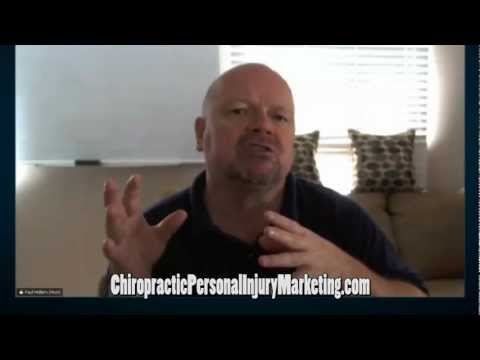 Chiropractic PI Advertising, Automated PI Advertising for Chiropractors.
Call (813) 480-1693
Internet Based Chiropractic PI Advertising
PI Advertising for Chiropractors includes online videos, website development, PI case managment training, direct mail for chiropractic PI, chiropractic PI e-mail auto responders and automated chiropractic PI advertising for PI attorney marketing.
Like this post? Subscribe to my RSS feed and get loads more!