Chiropractic Personal Injury Narrative Report Writing
Four Categories of a PI Narrative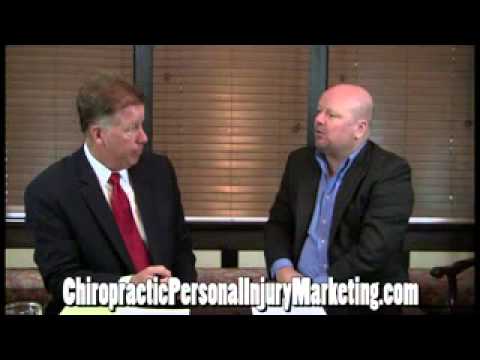 There are four major categories when writing a chiropractic personal injury narrative report.
The four categories are:
Show cause and effect:
Taking a good history of the patient and documenting the results should offer what is necessary to help establish cause and effect. In other words did this accident cause this injury.
Objectively demonstrate injury:
Use the proper diagnostic protocol which will objectively demonstrate the injury.
Therapuetic protocol and response to treatment:
Document through exam notes, functional capacity indexes and soap notes the reasoning for therapy and the patients response.
Prognosis:
Describe how the patient responded to treatment and any impairments the patient may have as well as why the need for future care.
These are the four primary functions of a  chiropractic personal injury narrative report.
Like this post? Subscribe to my RSS feed and get loads more!