Chiropractic Personal Injury Marketing Whiplash Injury TV
Dr. Paul Hollern Creator of Whiplash Injury TV Explains Benefits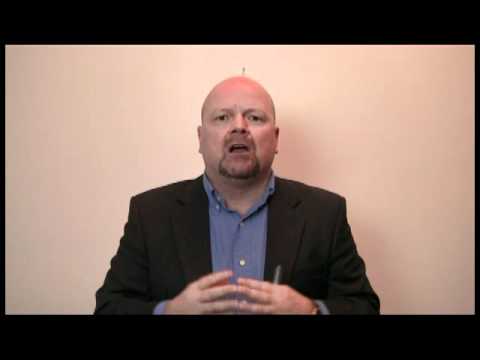 Whiplash Injury TV is a specific chiropractic Internet marketing program just for the keyword whiplash injury. The online chiropractic marketing systems is composed of 6 major factors.
Whiplash Injury keyword
Skype doctor interviews
Record the interviews on video
Answering most common questions asked on the Internet about whiplash injury
Search engine optimize the videos
Send videos to multiple video sharing sites
Using this process floods the Internet with the doctor answering the most commonly asked questions about whiplash on the Internet. The videos are SEO and include websites link and contact information.
Thirty minutes can create 10 one minute interviews answering questions. Ten videos are sent to over 20 videos sharing sites specifically for the keyword "your location with whiplash injury".
The objective is to create multiple videos of the doctor answering relevant questions about whiplash injury for their location. When ever someone in that location enters the keywords their location and whiplash injury multiple video links appear on the first page of Google with website information and contact information.
This is another example of how you can dominate your local search engine for specific chiropractic personal injury marketing keywords.
If you interested in chiropractic personal injury marketing give me a call. We have four online chiropractic marketing systems for personal injury.
Like this post? Subscribe to my RSS feed and get loads more!