Chiropractic Personal Injury Marketing Tip: Past Patients
Market for PI Patients from your Past Patients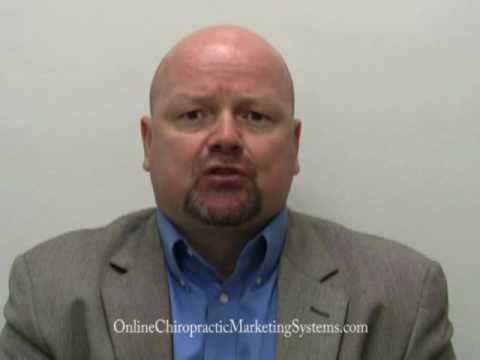 This is one example of how to increase your chiropractic PI cases. Marketing directly to you past patients is one of the most effective methods for PI marketing. Most doctors take for granted that a past patient will call them if they 0r a family member is in an automobile accident. This is not necessarily the case, your past patients see anywhere from 6-7 thousand advertisements a day. If your not staying in the front of their memory many other health care providers will.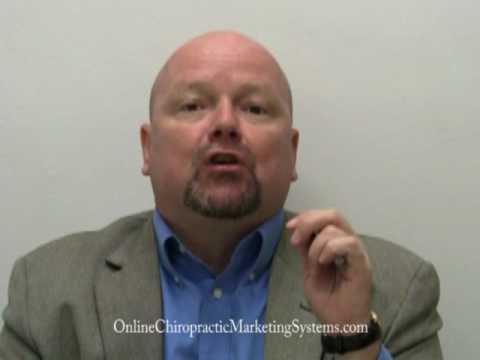 Send your patients an email once a month reminding them you treat auto injuries for their or any family members. When you do send the email it is better to send link with a brief video message from you. A video of you will help stimulate the emotional response more than a the text of e-mail. Also remember most of us are visual, we would rather click play and watch a message than read a message.
It would also be nice if you could include some of the common questions patients in car accidents frequently ask. Always strive to give value to your past patients when marketing for PI patients.
Learning how to use a web-cam, YouTube, and the internet can have significant impact on your chiropractic PI marketing.
At onlinechiropracticmarketingsystems.com we provide chiropractic personal injury marketing for low tech chiropractors. Give us a call now!
Like this post? Subscribe to my RSS feed and get loads more!