Chiropractic Personal Injury Marketing Show: Patient History Helps Marketing
PI marketing, education and workshops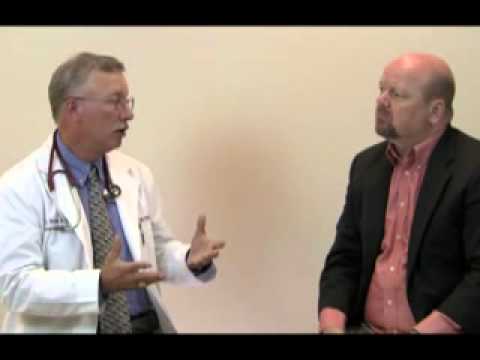 Dr. Paul Hollern has opened 77 chiropractic offices in 20 states and provides chiropractic education and marketing material to increase your personal injury cases.
Taking a good patient history is vital for the clinical aspect of PI injury patient management, however a good history can be used in your chiropractic personal injury marketing.
In this video I interview Dr. Steve Wilson chiropractic neurologist on how the history can influence your PI attorney marketing. You history taking can significantly help or hurt not only your patient care but your PI case if you ever have a deposition or need to testify in court.
Knowing what to focus on for a potential court testimony and heading it off up front can have a great impact on your PI marketing.
Like this post? Subscribe to my RSS feed and get loads more!