Chiropractic Personal Injury Marketing Show: Pain Diagram
PI marketing, education and workshops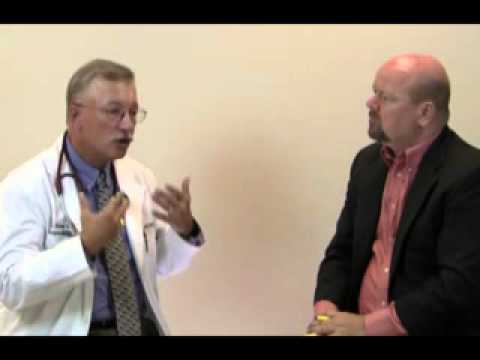 Dr. Paul Hollern has opened 77 chiropractic offices in 20 states and provides chiropractic education and marketing material to increase your personal injury cases.
How and why the pain diagram is discussed with Dr. Steve Wilson chiropractic neurologist.
The pain diagram is not only necessary for your clinical experience but can and should be used for your PI attorney marketing. In this interview Dr. Paul Hollern and Dr. Steve Wilson discuss the importance of the pain diagram for your chiropractic personal injury marketing.
Five steps to PI marketing:
1. Complete knowledge of the three phases of healing after an injury.
2. How to quantify the injured tissue using proper diagnostics and cross referrals.
3. How to create an impairment rating which corresponds to traditional medicine.
4. How to write a personal injury report which corresponds with colossus, the insurance industry software program.
5. How to educate PI attorneys and clients you know how to do the previous four steps.
Like this post? Subscribe to my RSS feed and get loads more!