Chiropractic Personal Injury Marketing Show: MRI Slicing
Dr. Paul Hollern Interviews Dr. Steve Wilson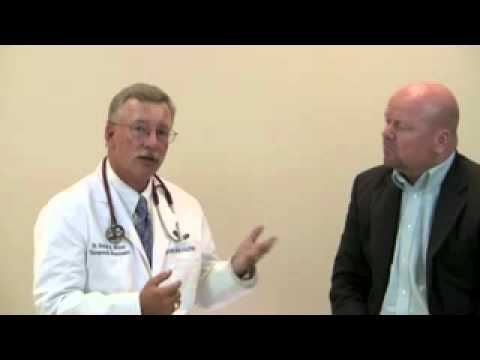 Knowing how to create value to PI attorneys will increase your PI attorney referrals
The difference in MRI slicing will effect the compensation for your patient and their PI attorney.
When a MRI is ordered the technician has default settings. If your MRI settings are entered in which the slices of the MRI are spaced too far apart. Small lesions can be missed if the default technology is slicing the tissue with too much space.
When ordering an MRI be sure to order the slices to the appropriate distance to detect the possibility of a small lesion.
You have the ability to alter the image slicing to match your clinical suspension and pick up lesions which would otherwise have been missed.
Clinical acumen will significantly help your chiropractic personal injury marketing.
Create more value for your local PI attorneys will increase your PI cases.
Like this post? Subscribe to my RSS feed and get loads more!