Chiropractic Personal Injury Marketing Show: MRI Sitting vs. Standing
Dr. Paul Hollern Interviews Dr. Steve Wilson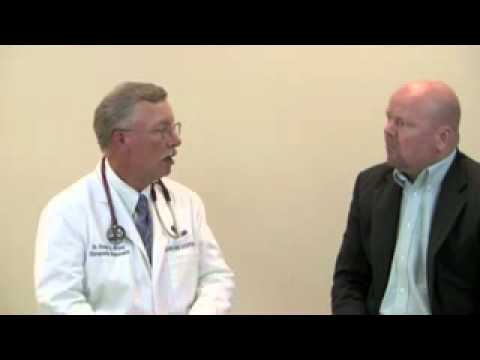 Chiropractic PI marketing is dependent on you ability to create vale to the PI attorney. In this series with Dr. Steve Wilson we discuss how to maximize the PI attorney compensation for a truly legitimate and significant PI case.
Your personal injury knowledge is your chiropractic personal injury marketing.
Performing a sitting MRI for a low back disc lesion will increase the stress on the disc and produce results which are otherwise overlook with the standard supine MRI. The chiropractors ability to diagnose and document lesions is paramount in the PI  and patient compensation.
Knowing how to order test, especially MRI studies for disc injuries is vital to the compensation of a PI case which determines the compensation of an injury sustained in an auto injury.
Knowing which test to order and when to order them will determine your ability to detect lesions which are not detected using default studies.
Chiropractic personal injury marketing is about marketing your skill sets which will not only increase the compensation of your patient but also the patients attorney. If you have the ability ot increase the compensation for cases which are not otherwise known your will be rewarded with PI attorney referrals.
Like this post? Subscribe to my RSS feed and get loads more!