Chiropractic Personal Injury Marketing Show: Mild Brain Injury
Dr. Paul Hollern Interviews Dr. Steve Wilson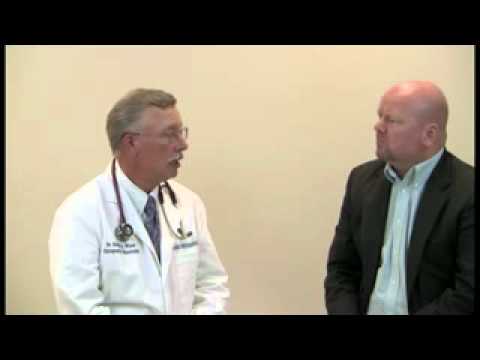 One of the highest PI attorney referral themes is how to maximize the financial recovery for a truly legitimate injury. The mild brain injury is not only one of the most overlooked injuries in a car injury, but it has significant ability to maximize the financial recovery for your car injury patient and their PI attorney.
Understanding the diagnostics testing which uncover mild brain injury is a asset not only to your clinical skills but also to your chiropractic personal injury marketing.
Thoroughly evaluating each patient that is injured to uncover abnormal lesions is the responsibility of the doctor. Not knowing which test to perform and what to look for can negatively impact your relations and reputation in the legal community.
Taking a few good course on neurodiagnostics or electrodiagnostics can significantly help your clinical acumen but also your chiropractic PI attorney marketing.
Like this post? Subscribe to my RSS feed and get loads more!