Chiropractic Personal Injury Marketing Show: Mechanism of Injury
PI marketing, education and workshops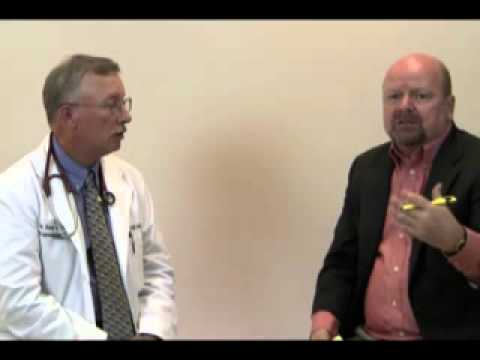 Dr. Paul Hollern has opened 77 chiropractic offices in 20 states and provides chiropractic education and marketing material to increase your personal injury cases.
Knowing the mechanism of injury is fine, but taking a good history and examination is the end all. Sometimes we can be led astray by paying to much attention to the mechanism of injury. Remember high speed collisions can result in little to no injury ( indy race cars) and low speed accidents can result in serious brain contusions.
The examination should be extensive with good documentation. The results of your examination findings will determine the case.
Five steps to PI marketing:
1. Complete knowledge of the three phases of healing after an injury.
2. How to quantify the injured tissue using proper diagnostics and cross referrals.
3. How to create an impairment rating which corrisponds to traditional medicine.
4. How to write a personal injury report which corresponds with colossus, the insurance industry software program.
5. How to educate PI attorneys and clients you know how to do the previous four steps.
Like this post? Subscribe to my RSS feed and get loads more!