Chiropractic Personal Injury Marketing Show: How to Get Started
PI Education, Marketing and Workshops
Dr. Paul Hollern Interviewing Dr. Steve Wilson Chiropractic Neurologist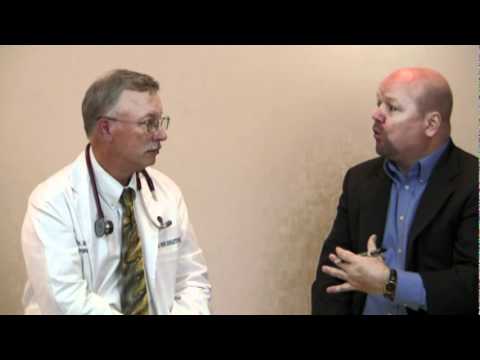 On this video Dr. Paul Hollern interviews Dr. Steve Wilson on how he started marketing for PI cases and what worked and what did not work.
What does work:
Introducing yourself to PI attorney's
Sponsor local PI attorney event
Sponsor PI attorney charity
Very good reports
What does not work:
Letters
Postcards
Bad reports
Not knowing case management
3 phases of healing
Not knowing physical medicine effect on healing phases
Not knowing how to write reports
Not knowing colossus
Not knowing how to write a permanent impairment
For more information on how to marketing your chiropractic practice for more PI cases contact Dr. Paul Hollern at 813-480-1693.
Like this post? Subscribe to my RSS feed and get loads more!