Chiropractic Personal Injury Marketing Show: Curriculum Vitae
PI Education, Marketing and Workshops
Dr. Paul Hollern Interviews Dr. Steve Wilson Chiropractic Neurologist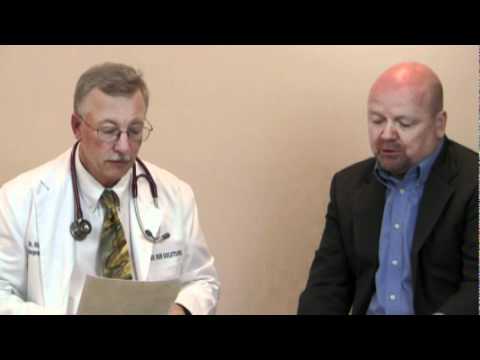 Dr. Steve Wilson Chiropractic Neurologist has treated and been involved in many high profile PI verdicts. Dr. Paul Hollern interviews Dr. Wilson on the importance of your curriculum vitae, what should and should not be included.
Dr. Steve Wilson Curriculum Vitae: Curriculum Vitae Dr Steve Wilson (right click to download)
The chiropractic personal injury marketing show is used to help chiropractors understand how to marketing and manage the PI case as well as how to market to PI attorneys.
Learn how to market your PI chiropractic practice, call 813-480-1693.
Like this post? Subscribe to my RSS feed and get loads more!