Chiropractic Online Marketing Insurance Strategy
Dr. Paul Hollern, Chiropractic Online Marketing Expert
One of the strategy's we use is to create content which includes videos, blogs and articles with the keywords for each of our clients insurance company names. The reason we do this is many times patients will Google their insurance company looking for a provider.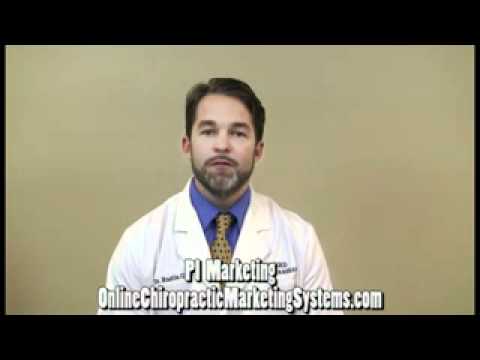 Because we have all the insurance companies SEO for your chiropractic online marketing your videos pop up and they see you.
The message is simple, new patients just want to ensure that the chiropractor they choose is on their insurance plan.So be sure to include insurance related content for your chiropractic online marketing.
So when a patient Googles their insurance carrier looking for a chiropractic provider in their town your videos, articles and blogs pop up on the first page of Google capturing the potential new patients attention.
If your answer their question you get the call and beat out your fellow chiropractor.
Remember after location the next most important factor patients look for is are you on their insurance plan. If you answer the question when they Google you get the new patient.
For more information on how we support our chiropractic clients for 129 keywords for your chiropractic online marketing give me call at 813-480-1693.
Chiropractic Online Marketing, Automated New Patient Internet Marketing for Low Tech Chiropractors.
Call 813-480-1693
Chiropractic Online Marketing Company.
Like this post? Subscribe to my RSS feed and get loads more!