Chiropractic Online Marketing Doctor Videos
Dr. Paul Hollern, Chiropractor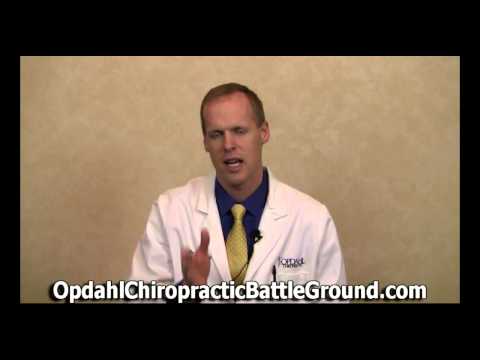 The single most effective marketing a chiropractor can do is chiropractic online marketing doctor videos. Videos of the doctor are important for many reasons. First and fore most personal videos of the chiropractor help to establish trust and personalize the potential relationship.
Also fifty five percent of how we communicate is visually. The link most potential patients will click is of a video.
Our chiropractic online marketing starts with shooting 120 personal videos of the doctor covering over 20 conditions and symptoms.
Also we use personal videos of the chiropractor for their pay per click campaign or PI attorney marketing.
For more information give us a call at 813-480-1693.
Chiropractic Online Marketing, Automated New Patient Internet Marketing for Low Tech Chiropractors.
Call 813-480-1693
Chiropractic Online Marketing Company.
Like this post? Subscribe to my RSS feed and get loads more!