Chiropractic Online Marketing Advertising Formula
Dr. Paul Hollern, Chiropractic Online Marketing Expert
When you consider online marketing there are scientific formulas which has in the past and present show that works. The basics of the formula include:
Demographics
Psychographics
Geographics
Pschographic Barriers
Vehicle of Communication
Unique Segment Position
Problem
Solution
Why You
Offer
Deadline
Each of these factors make up the chiropractic online marketing advertising formula. The more of these you know and get right the greater the chance of your online marketing working.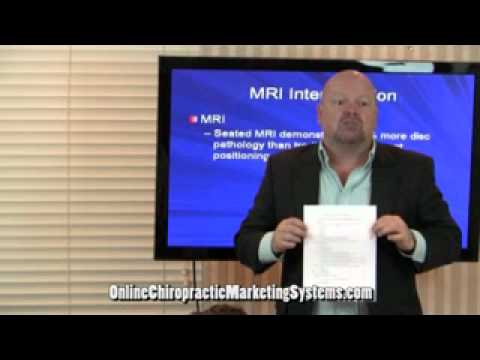 Each segment should be studied for your particular product or service with great detail. Each product or service will vary however the chiropractic online marketing formula still works.
All this information can be found in the research or hiring a chiropractic online marketing company that knows each and every part.
We teach all our clients the principles of chiropractic online marketing to maximize the return on investment and support their chiropractic practices.
The formula is used for the 8% of patients who are proactively searching for chiropractors online. For the other 92% of the population who is not seeking chiropractic online this formula needs to be modified.
For more information on how to maximize your chiropractic online marketing return give me a call at 813-480-1693.
Chiropractic Online Marketing, Automated New Patient Internet Marketing for Low Tech Chiropractors.
Call 813-480-1693
Chiropractic Online Marketing Company.
Like this post? Subscribe to my RSS feed and get loads more!