Chiropractic Online Chiropractic PI Attorney Referral System
Dr. Paul Hollern, Chiropractic Online Marketing
One of the most lucrative methods of chiropractic online marketing is PI attorney marketing for more personal injury cases.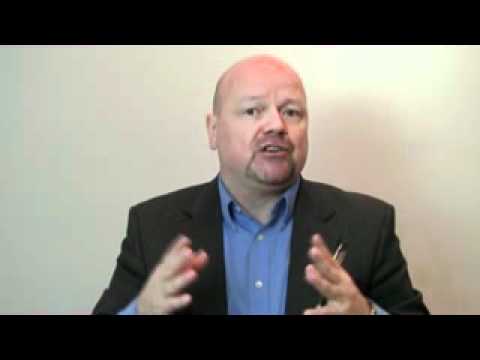 There are several factors which are important when using chiropractic online marketing to help develop your PI cases.
The factors which are most important include:
Videos of the doctor
Automated, no labor low cost
Specific message
Delivered by e-mail, low cost
One to the most important factors is to find out from your marketing list which PI attorneys have the most interest in your services. The reasons this is important is it is these PI attorneys where you want to spend your time and energy, not the masses who you do not know.
The other reason this method is more effective than traditional advertising is the effects of multiple doctor videos. The byproduct of watching multiple from your chiropractic online marketing PI attorney promotions is an increase of trust and confidence.
When you contact a PI attorney who has viewed many of your personal videos you will see a significant difference in how receptive they are to your message.
For more information on how chiropractic online marketing can help support and increase your personal injury referrals from PI attorneys just give me a call at 813-480-1693.
Chiropractic Online Marketing, Automated New Patient Internet Marketing for Low Tech Chiropractors.
Call 813-480-1693
Chiropractic Online Marketing Company.
Like this post? Subscribe to my RSS feed and get loads more!