Chiropractic Marketing for Personal Injury: Online Chiropractic Marketing
Key word Specific Whiplash Injury Chiropractic Internet Marketing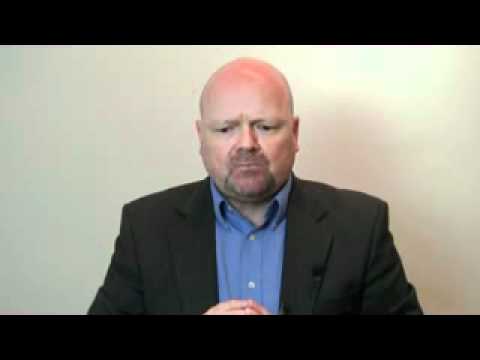 Online Doctor video interviews are a great way to dominate a key word for your location for chiropractic personal injury marketing. Whiplash injury internet TV is a great way to have several links on the first page of Google relative to that specific keyword.
What's great about marketing for the word whiplash is it is very specific for car, neck, and injury
Chances are when someone in your area enters into Google the keyword whiplash injury changes are they have been in car accident and are suffering from a whiplash injury and looking for information.
If the Google page is flooded with your links of videos of you answering questions about whiplash injury there is a good change they will reach out to you for further answers or treatment.
Whiplash injury TV is very effective for the following reasons:
Keyword specific
You can dominate Googles first page with videos.
Interviews are less offensive, better responses
Doctor answering questions being asked on Google every day
If your wanting to increase your chiropractic personal injury marketing, give me a call, we have several offers for chiropractic marketing for personal injury.
Like this post? Subscribe to my RSS feed and get loads more!