Increase Auto Injury Referrals By Learning What Motivates PI Attorneys
Dr. Paul Hollern, Chiropractic PI Attorney Marketing Expert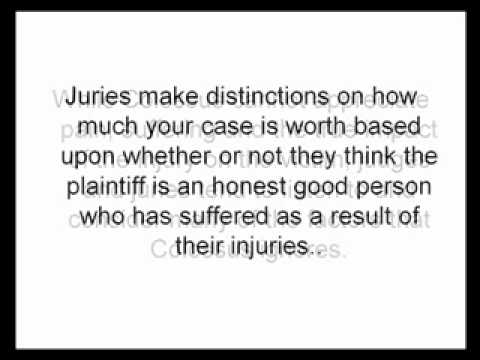 PI attorneys are primarily motivated by 3 factors and they are:
Fear of loss of money
Greed to gain more money
Need to save time
Of the three main factors the fear of loss of money easily is the greatest motivating factor for personal injury attorneys.
One of the most effective PI attorney marketing systems you can use is to learn the financial drivers of a personal injury case and to sell these concepts to the PI attorney.
For more information on how to increase your PI attorney referrals give me a call at 813-480-1693.