Pay Per Click Chiropractic Online Marketing Tip
Dr. Paul Hollern, Chiropractic Online Marketing Expert
One of the best forms of chiropractic online marketing is pay per click or PPC. Pay per click are ads placed on the first one or two top spaces or the side spaces.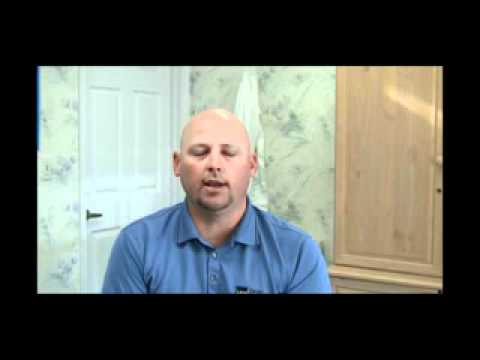 The reason PPC can be very effective is that you do not pay for the advertising unless somebody clicks on your link. This helps increase the effectiveness.
As with any chiropractic online marketing their are some guidelines and rules which when practiced help increase the return on investment.
You do have to bid on certain keywords.
You would want to limit where the ad show up so as to not waste you ads from showing up in front of people who generally are not looking for what you are advertising.
It would be important also when you use pay per click chiropractic online marketing to have the link advertised lead to what is call a landing page or squeeze page. The purpose of the squeeze page is to get the persons contact information for follow up messages.
The squeeze page is very important to increasing the overall effectiveness of the chiropractic online marketing campaign.
Some of the other reasons PPC is valuable is how target of an audience you can market. Depending on where you use PPC some additional factors you can use to target an audience are location, gender, age, hobbies, interests, schools, occupation, industries.
So you see you can significantly increase your chiropractic online marketing return on investment by using pay per click internet marketing.
For more information of pay per click chiropractic online marketing give me a call at 813-480-1693.