Do You Really Need A Chiropractic Website Blog
Dr. Paul Hollern, Chiropractic Website Expert
I'm often asked do you really need a chiropractic website blog? The short answer is yes.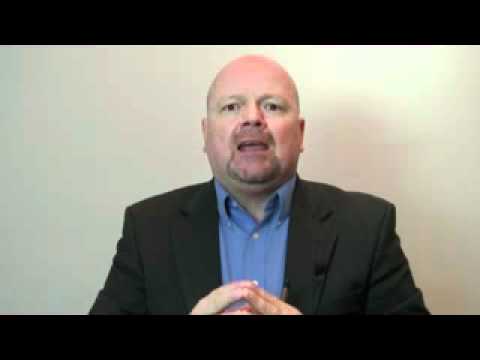 The importance of a blog for a website is only important if two factors matter to you:
First, will you blog
Second, is it important to be on the first page of Google
If your interested in competing for the first page of Google for you town I would strongly suggest a chiropractic website with a blog.
The reason a blog is so important for Google is it is one of the four main categories Google indexes for fresh relevant content.
A blog tells Google you alive come rank me. The more you website is seen by good as giving fresh relevant content the more it pushing you site to the first page.
However if you have a chiropractic website blog and do not blog then it really would not matter.
So I would strongly recommend you have a chiropracitc website with a blog and use it.
Unfortunately most chiropractors do not know how to blog and if they do they do not know how to search engine optimize the blog.
This is where my chiropractic website company comes in, we create the website blog for chiropractors and blog for them.
For more information on how we can set up and manage your chiropractic website blog to reach the first page of Google give me a call at 813-480-1693.
Chiropractic Website, Automated New Patient Internet Marketing for Low Tech Chiropractors.
Call 813-480-1693
Chiropractic Website Company.