Automated Personal Injury Online Chiropractic Marketing 
Dr. Paul Hollern, Online Chiropractic Marketing Systems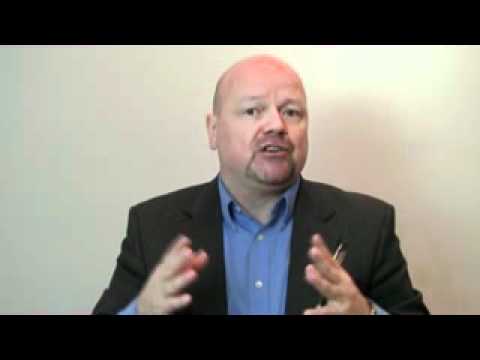 We set up and deliver your automated personal injury attorney marketing using online chiropractic marketing.
First we start with taking personal videos of you the chiropractor with a very specific and wanted message for personal injury attorneys.
Next we upload the auto mated personal injury chiropractic marketing videos and embed them into a web site.
We then connect the link of each of these PI online chiropractic marketing videos to a e-mail auto responder.
Then we send a motivating message in a letter to your select list of PI attorneys with a good offer. We send them to a website where they have to enter their name and e-mail to recieve the content.
At this point the PI attorney will receive a regular e-mail with the video link offering the automated personal injury online marketing message.
It is the multiple contacts that assist in naturally increasing the trust and decreasing their defenses and resistance.
Your online chiropractic marketing message will increase in effectiveness when the message has been delivered at least 3 times.
A few other reasons this form of online chiropractic marketing is beneficial is it's automated, no labor cost to perform one of the most important functions in marketing which is the follow up.
For more information on how we can set up your online chiropractic marketing with automation and specificity give me a call at 813-480-1693.
Like this post? Subscribe to my RSS feed and get loads more!