Automated Chiropractic Online Marketing Video Newsletter
Dr. Paul Hollern, Chiropractic Online Marketing Expert
One of the best ways to keep in touch with you patient base is a video newsletter. Not just any video news letter but a automated video news letter of the doctor.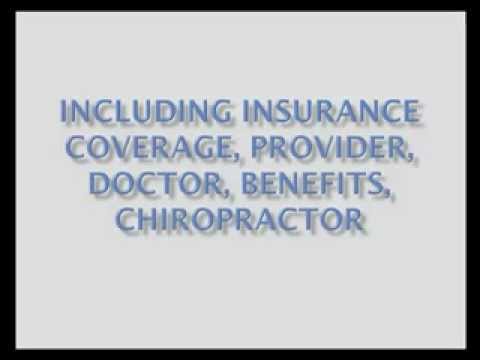 This is how we create personal automated video newsletters for our clients.
First we start with taking professional videos of our clients, over 200 in all. These videos include some of the most commonly asked questions on the internet regarding back and neck pain.
We then take the videos and embed them into the chiropractic online marketing website. Then we take the link of the site and set it up in a e-mail auto responder. The e-mail auto responder will deliver the link of the video for free to our chiropractors patients e-mail.
Each video e-mail will be delivered about every 14 days. The content is personal with the chiropractor delivering the message.
The content will be relative because it is the most common questions asked on the internet regarding the top 10 chief complaints on why patients seek chiropractic care.
The videos are information based without a sales pitch.
Chiropractic online marketing video newsletters are a great way to keep the chiropractors name and face in front of your patient base for free.
The best part of all, chiropractic online marketing video newsletters are automated. No staff or doctors time is required and they go out on time.
All the doctor has to do is on the patients first day get them to sign up to the news letter and they will be in an automated systems keeping the chiropractor in front of their patients without costing a dime or any of their time and it's about as personal as you can get.
For more information on chiropractic online marketing newsletters give me a call at 813-480-1693.
Like this post? Subscribe to my RSS feed and get loads more!