Automated Chiropractic Online Marketing Follow-Up
Dr. Paul Hollern, Chiropractic Online Marketing Expert
One of the most important of any marketing campaign is the follow up. Marketing statistics have shown it can take as many as seven "touches" before an action. Also you can expect fifty percent increase in mailings when the are at least 3 follow up pieces.
Having said that one of the most effective aspects about chiropractic online marketing is the automated follow up.
PI marketing one example of automated chiropractic online marketing follow-up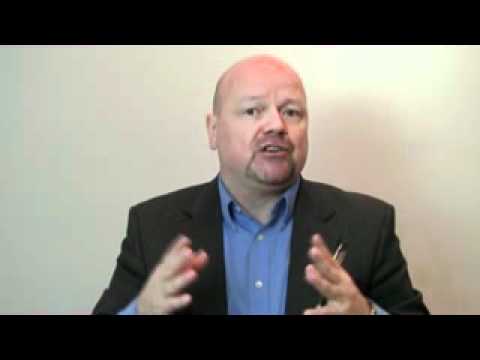 The done for you follow up is in the form of what is called an e-mail auto-responder. The e-mail auto-responder software is software which can be set up for automated follow-up using e-mail.
The process is probably familiar to you, you go to a website and you're interested in the marketing message and before they give you the information they ask you to sign up for it.
The components of the e-mail auto-responder are the landing page, the e-mail auto-responder software, content to fill in the e-mail auto-responder.
You can control what you want and when to send out your chiropractic online marketing message.
The best part about the chiropractic online marketing auto-responder is it is automated and very cheap.
So you may want to consider the e-mail auto responder for your automated chiropractic online marketing.
For more information on how to set it up give me a call at 813-480-1693.
Chiropractic Online Marketing, Automated New Patient Internet Marketing for Low Tech Chiropractors.
Call 813-480-1693
Chiropractic Online Marketing Company.
Like this post? Subscribe to my RSS feed and get loads more!