Automate Your Chiropractic Personal Injury Marketing
Dr. Paul Hollern Explains How to Automate Your PI Attorney Marketing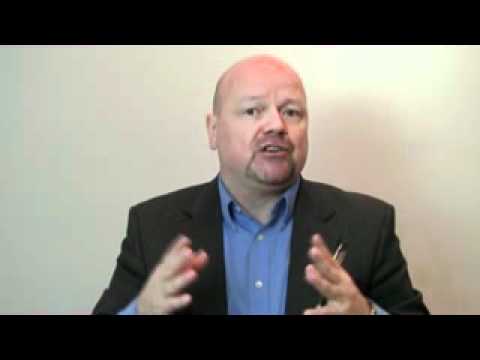 Send a letter of introduction to your local PI attorneys with a captivating headline. In the letter send them to a squeeze page in which they need to give there e-mail in order to receive the benefits your letter suggested. You obviously need to have a headline which captures there attention.
Automate your chiropractic personal injury attorney marketing using the internet. Create a series of videos which explain how you can benefit the PI attorney with your knowledge and services.
Connect those videos using a e-mail auto-responder, sending a brief video once a day.
Your content should be enough to entice the PI attorney to want to contact your for follow up and a presentation on further explanation on how you can benefit them.
You only need a few PI attorneys sending you 2 to 3 PI patients a month to have a significant increase in your PI chiropractic practice.
Like this post? Subscribe to my RSS feed and get loads more!